Hi and Welcome, I am Corene and I am so happy you are here to check out Leavenworth Adventures.
If you are looking for inspiration and motivation to face your fears and be more adventurous in your daily life, you have come to the right place.
I am an encourager at my core and I love sharing life with people, and this is what Leavenworth Adventures is all about.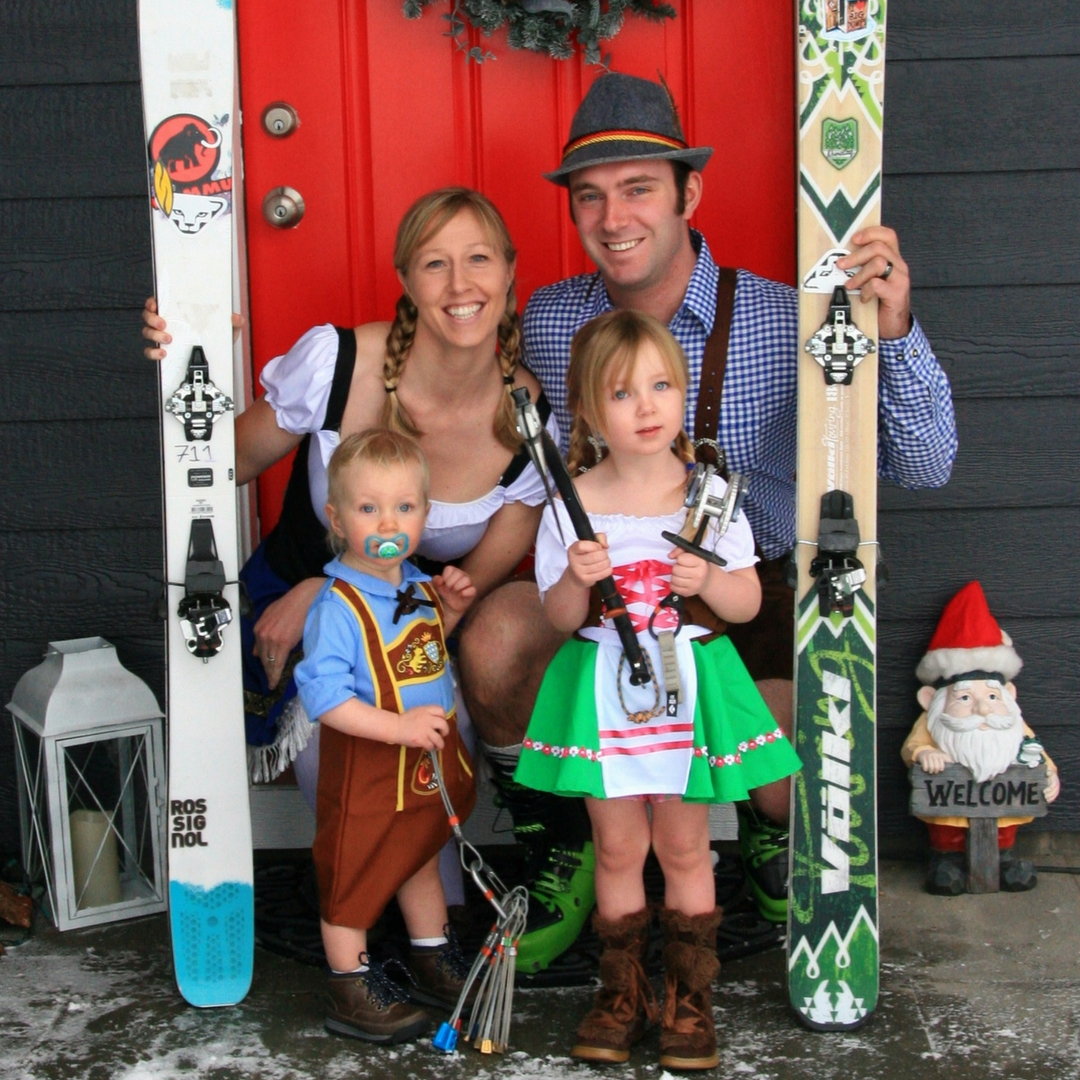 A recent decision shifted the way I view everything in my life. It is opening my eyes to see a new world full of adventure. Not epic dangerous adventures in the mountains, but everyday adventures big and small.
It is also helping me realize:  1.  I too often make decisions based on fears, and  2.  The way I live my life ultimately comes down to how I choose to look at it and what I choose to do with what I see.
So today I choose adventure!
I choose adventure creating the home and life I deeply desire and love.
I choose adventure exploring outdoors and participating in outdoor activities.
I choose adventure fully experiencing and exploring the world around me.
I invite you to join me and choose adventure today.
When you choose adventure it will open the doors to living the life you deeply desire and becoming the woman you are meant to be, while eliminating previous tendencies to live by fear.
What do you say? Will you join me in choosing adventure every day at home and away?
To get the most out of our site, make sure to sign up to receive our regular adventure updates and motivation sent straight to your inbox.
And follow and join the adventures on your favorite social media sites.
Save
Save
Save
Save
WHERE DO YOU WISH YOU WERE MORE ADVENTUROUS?
AT HOME?
Create the home and life you deeply desire and love.
OUTDOORS?
Explore the outdoors and participate in outdoor activities.
IN LEAVENWORTH, WA? 
Fully experience and explore Leavenworth, WA.