How Often Does ONE Decision Change Everything in Your Life?
We all have moments or make decisions in life that change everything. Sometimes they are small and we don't even realize they will make a difference, and others are so big, we know our life is going to change forever. I recently made one of these BIG decisions; a decision that has already changed and will continue to change my life every day.
Let me start at the beginning.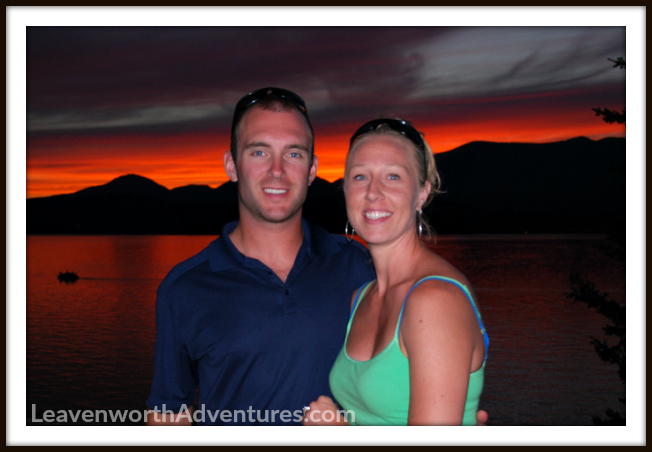 The Two of Us at Lake Pend Oreille in Idaho

My husband and I met at an indoor rock climbing gym, were happily engaged 8 months after our first date, were excitedly married 6 months later, and now, 6 years later, we are parents to two super cute kids (a daughter and a son).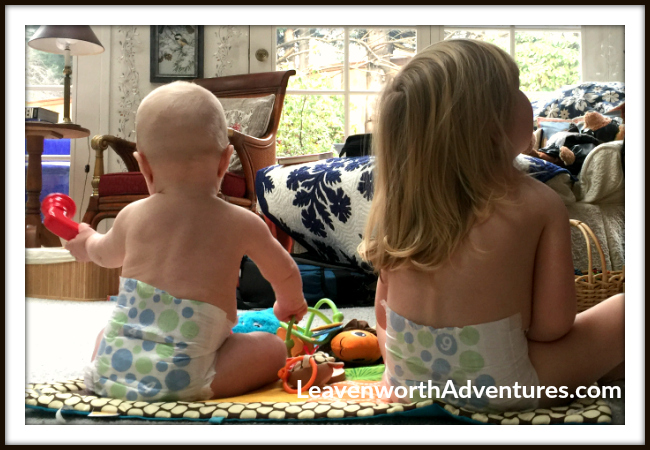 R and K

Soon after our daughter joined our family, we often discussed our dreams and vision for what we wanted our family life to look like and where we wanted to live. Both my husband and I grew up in the greater Seattle area (we were currently living in Snoqualmie, WA) and since our families and friends were nearby, we assumed we would stay in the area. After our son was born we knew the time to move out of our 2 bedroom, 1 bath condo was quickly approaching and the discussions happened more often and with more intensity.
To Stay or Not to Stay?
The more we discussed, the more I heard and understood my husband's desire to have more space/land, to be closer to outdoor activities, and if at all possible, to live in an active outdoor community. While this is important to me too, it would require us to move further away and I wanted to stay close to family and friends, and…within 15-30 minutes of the closest Target. No joke, this was one of my criteria…I love me some Target!!! 🙂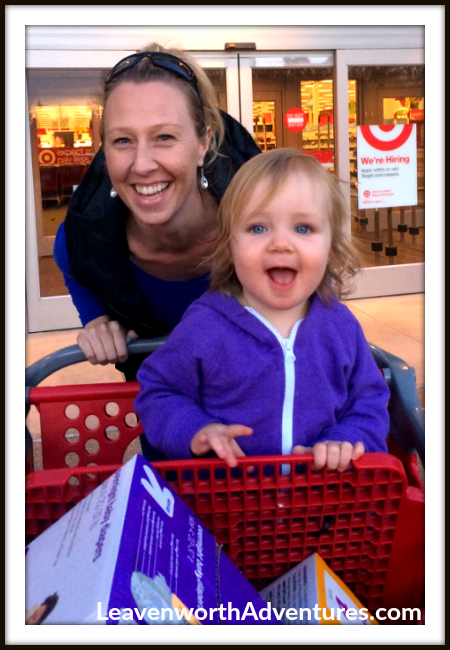 The decision where to move became BIG; the decision of whether to stay or not to stay would shape our family forever!! I realized I needed to make the decision based on what was best for all of us. The hardest part of this realization is I knew moving away would be best for our family, but I wasn't ready to give in yet. I wasn't ready to let go of living close to family and friends. I wasn't ready to start over after 32 years living in the same area!!
Has this ever happened to you? You know what you need to do – what is best – but you aren't ready to give up everything or you aren't ready to commit to the decision?
The Day I Made the Decision that Changed My Life!
It was a gorgeous Fall day and we decided to drive to Leavenworth, WA to rock climb and enjoy the warmer weather with our kids. It was 80 degrees, sun shining and blue skies. We had a picnic lunch, spent time bouldering with our 2-year-old daughter (who LOVED it) and our son entertained himself in his car seat. It felt like the perfect family day!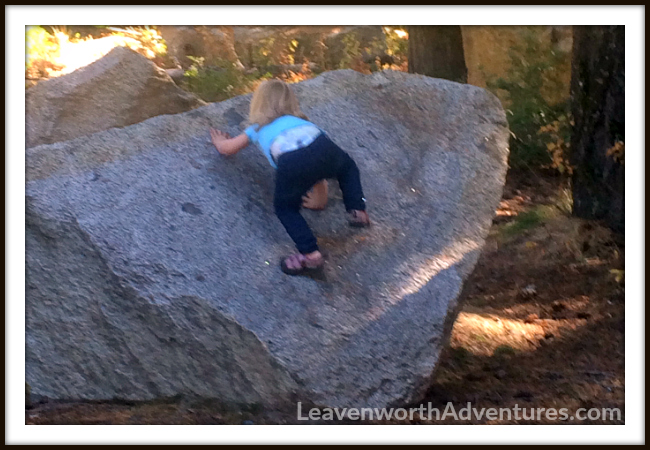 K Bouldering in Leavenworth, WA

We love Leavenworth! It was often our day-trip destination because it was only a couple hours from our house, is gorgeous, has easy access to a lot of outdoor activities we enjoy and is a fun Bavarian-themed tourist town with lots of shops and restaurants. Plus the weather is almost always nicer than where we lived. If you haven't been I highly recommend it! 🙂
We traveled to Leavenworth many times, but it was on this perfect fall day I envisioned our family living there and my decision was made. As soon as I saw what was ahead for me and my family, I let go of the fear of what I would leave behind, and EVERYTHING changed.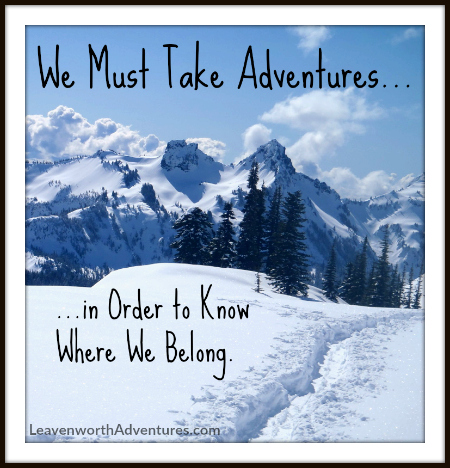 Making the decision to move to Leavenworth, WA has changed my overall attitude towards life, Learn More Here, and is opening doors to many adventures ahead. This includes this site where I encourage myself and others to be more adventurous in our daily lives at home, outdoors, and around the world.
Join me and let's be adventurous together!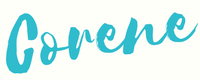 Don't forget to share this post with your friends and Pin it for later.
Save