HOW TO CREATE A LIFE OF ADVENTURE
Do you wish you were more adventurous, but too often let fears and what other people think hold you back? Do you want more for your life, but don't know where to start? 
This was me until I discovered how to create a life of adventure.
Join me today and embark on this journey, How to Create Your Life of Adventure. You will learn how to face your fears, cultivate an adventure perspective, and choose adventure in pursuit of the life you deeply desire and love.
The Journey to Creating a Life of Adventure
A couple years ago my husband and I made the decision to move to
Leavenworth, WA
. This was a really hard decision for me. At first, all I could think about was what I would leave behind, everything I held dear at the time: life-long friends, living close to family, and the familiarity of my surroundings. But the life in Leavenworth was exactly what my husband and I had always dreamed of for our family.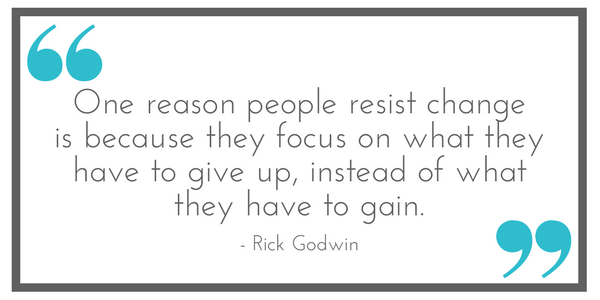 This is when I realized two very important things: 
1. I was letting my fears hold me back from living the life I deeply desired for myself and my family.
2. My deep desires and dreams are so much bigger than my fears and they are worth the risk to pursue, worth the adventure.
This was a complete life-changer.
It opened my eyes to a new world, a new perspective, a life of adventure I still choose today. I started my journey to create a life of adventure a couple years ago and haven't looked back. I no longer want to sit by and let my life pass me by. I no longer want to give fear the control and ability to hold me back from pursuing the life I deeply desire and love.
And I want this for you!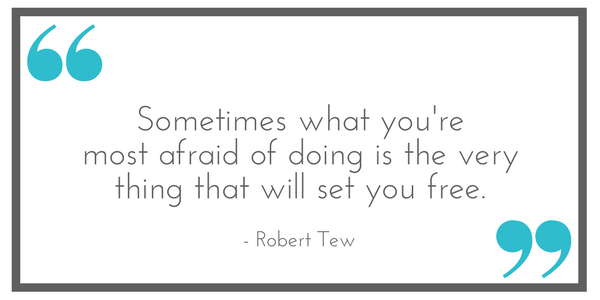 Create Your Life of Adventure
This is why
Leavenworth Adventures
was born, to encourage and empower women like me and you to
choose adventure
every day at home and away. 
What does choosing adventure have to do with creating your life of adventure?
EVERYTHING
Sign up here to receive the remaining posts for this series that are not yet available online, along with regular adventure updates and motivation sent straight to your inbox.
There is no better time than today to pursue the life you deeply desire and love.
Join me in creating a life of adventure,
As you go through this series, I encourage you to write your thoughts down in a journal. It is always beneficial to put thoughts down on paper and to be able to look back on and reflect. If you don't have a journal at home, here are some fun options worth checking out.