LET OUR LEAVENWORTH ADVENTURES BEGIN
Yay, we are here, we are finally here…living in our new house, in our new hometown Leavenworth, WA and we are sooooo excited! 😀 Let our many Leavenworth adventures begin…
We moved into our house about 6 weeks ago and we are LOVING it here! After 9 months of living in transition and sleeping in over 5 different places while our house was being designed and built, the kids are finally settled and our life and routines are becoming normal. We LOVE it here! Every day I wake up feeling happy and grateful to be here, full of peace and pure Joy. I am so thankful for everything we have today and I am continually encouraged that this move was the best decision for our family. I especially feel this way when I look or step outside.
THE BEST DECISION EVER
Our adventure started a year ago when we made the hard decision to move away from family and friends, and many other life-long familiarities, to excitedly buy land and have our house built in this beautiful mountain town. And now that we are here there are no doubts that this will be an amazing place to raise our kids. We continue to experience the beauty of the area, the close proximity to outdoor activities, the friendly and outdoor-focused community, and the wonderful weather, and so far it is better than we expected, better than we imagined!! Leavenworth is the perfect fit for our family. Did I already say we LOVE it here?!?! 😉
This year has been exceptionally busy, but we made it through and are looking forward to our many Leavenworth adventures ahead.
OUR MANY ADVENTURES AHEAD
We are quickly settling into our new house and while we only have a few boxes left to unpack, mainly because we have no idea what we want to do with the stuff, there is a lot of work ahead of us. Moving from a 2 bedroom, 1 bath condo into a 3 bedroom, 2.5 bath house with double the square footage and a 1-acre lot is a big change. The furniture that fit perfectly in our condo now looks small in our bigger house and/or is scratched from storage or the move, and our decoration style here will be drastically different than in our condo. We are starting with a blank slate. Every room. Every wall. 1 acre of landscaping. EVERYTHING.
Here are a few pictures providing you with a glimpse of our blank slate…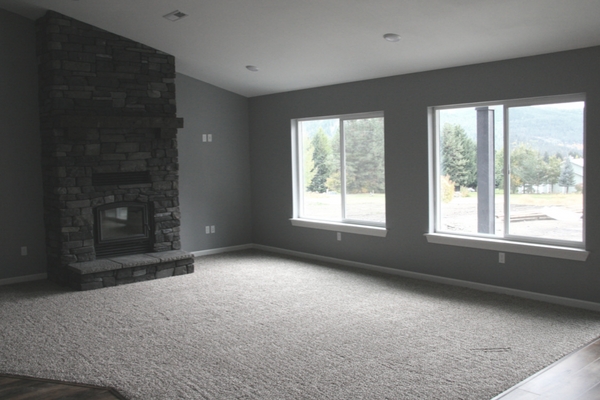 The Living Room (Fireplace Rock and Mantel Completed by My Husband)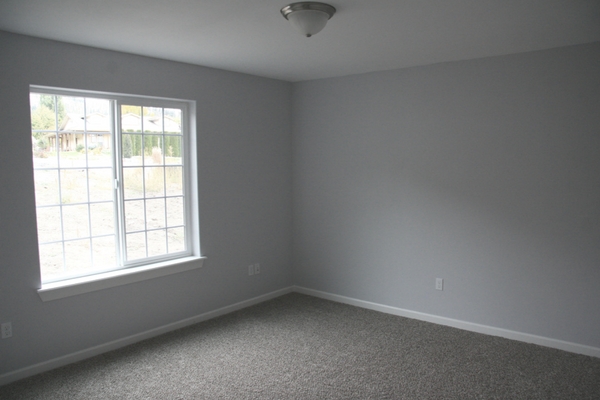 My Son's Bedroom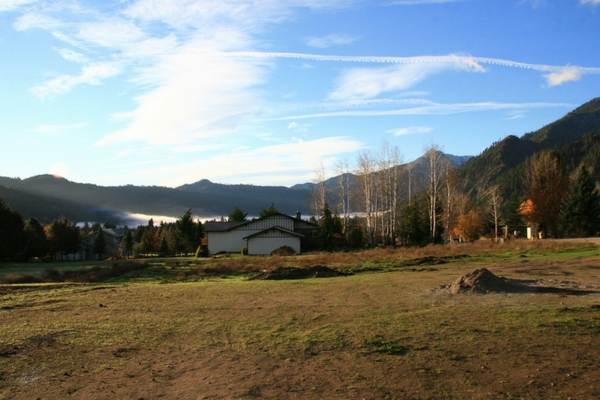 Our Backyard Full of Dirt and Weeds (And our Gorgeous View)
There is so much to do, so much we want to do, and the list continues to grow. It is extremely overwhelming and extremely exciting all at the same time. I am choosing to look at this as part of our big adventure while also looking at the individual items as our many little adventures, including decorating and adding our personal touch to the house to make it "home" and exploring and playing in the towns and mountains around us.
LET OUR LEAVENWORTH ADVENTURES BEGIN…
Living in this town and our new house continues to inspire and encourage me to be adventurous, to try new things, and to put myself out there, and I am excited to have this outlet to share my adventures with you. And ultimately, I hope my adventures encourage you to have many new adventures of your own.
To adventuring together,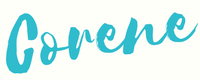 JOIN IN AND FOLLOW THE MANY ADVENTURES HERE:
Save
Save
Save
Save
Save
Save
Save
Save
Save
Save
Save
Save
Save
Save
Save
Save
Save
Save
Save
Save
Save
Save
Save
Save
Save